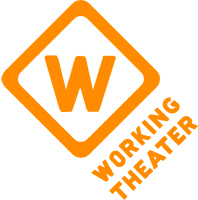 Working Theater and the
32BJ Thomas Shortman Training Fund
proudly presentTheaterWorks!

An evening of original short plays
written & performed by members of 32BJ SEIU

Monday, March 11, 2013 @ 7.00pm

The Studio Theater @ Theater Row

410 West 42nd Street, New York, NY 10036

(Between 9th and 10th Avenues)

32BJ SEIU Members Tell Their Stories

Come watch members of 32BJ perform in plays that they've written themselves, working with a professional playwright, a professional director & professional actors.

with Guest Actors:

Susan Louise O'Connor and David King

Directed by
32BJ resident TheaterWorks! Instructor Joe Roland

ALL ARE WELCOME

TICKETS ARE FREE!

To reserve your FREE tickets or receive more information, 

TheaterWorks! classes teach performance and writing skills to working people. In each sixteen-week class, students write and rehearse short theatrical pieces based on their work experiences, and perform them before an invited audience.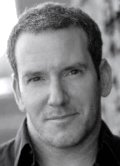 An actor and a playwright, Joe Roland is a graduate of the New Actors Workshop where he studied with George Morrison, Mike Nichols and Paul Sills. On the Line, his play about the struggles of three working class friends, has been read at Lincoln Center and received a workshop reading from The Public Theater. The play was produced Off-Broadway at the Cherry Lane Theater in New York. He has worked in television and film, including Charlie Wilsons War, and was last seen on Broadway in The Country Girl. In addition to his career in the theater, for the last several years Mr. Roland has been dedicated to adult education. Since 2005 he has been teaching a GED course at  The Thomas Shortman Training Fund which provides training for eligible members of 32BJ.
The TheaterWorks! Program is co-sponsored by Working Theater and the 32BJ Shortman Fund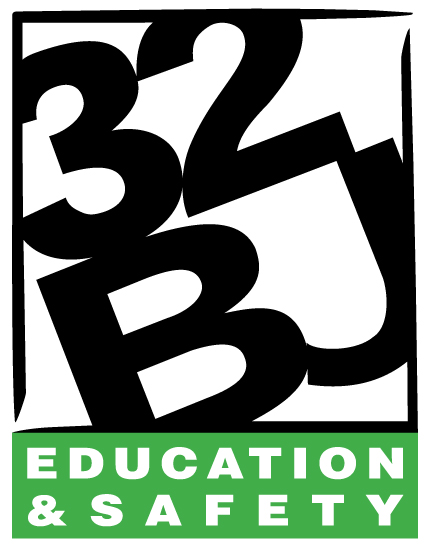 The Building Service 32BJ Thomas Shortman Training, Scholarship and Safety Fund (Shortman Fund) provides training to eligible members of Local 32BJ in English as a Second Language, industry skills, and computer skills. It also provides college and graduate scholarships to eligible members and their eligible dependents.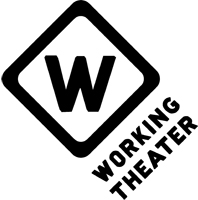 Working Theater offers TheaterWorks! to corporations and unions as a resource for their employees and members, and each class is tailored to meet the specific needs of the host organization. Since its inception, the program has served workers at District Council 37, Transport Workers Local 100, Social Services Employees Local 371, Building Service Employees Local32BJ, Communication Workers of America Local 1180 Retirees, Cornell University's School of Industry and Labor Relations, and to members of UNITE! employed by Amalgamated Life Insurance.